Join us for this exclusive engagement and test drive the all-new 2019 Subaru Forester®.
The 2019 Subaru Forester has arrived, and has been fully redesigned inside and out. Join us for The SUV For All You Love Launch Celebration. The all-new Forester has all the things you love about a Subaru, including plenty of space for gifts from premium brands like TOPO Designs, Rumpl, Jade Yoga, and Klean Kanteen while supplies last.
When: Friday, February 22, 2019
Where: Montgomery Subaru Showroom
Time: 11:30am - 2:00pm
Lunch will be provided and catered by Bibb Street Pizza Company!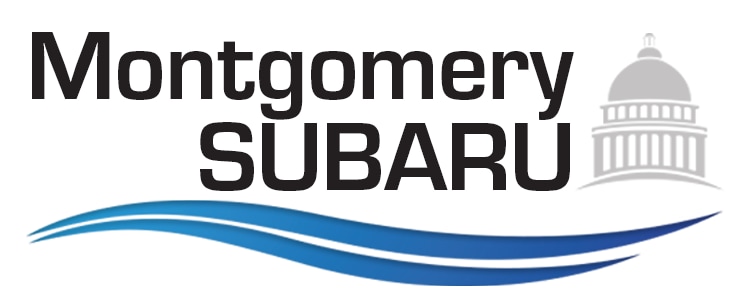 *
Must be 18, have a valid driver's license, and proof of insurance to take a test drive. 
Test drive not required to receive gift. While supplies last.