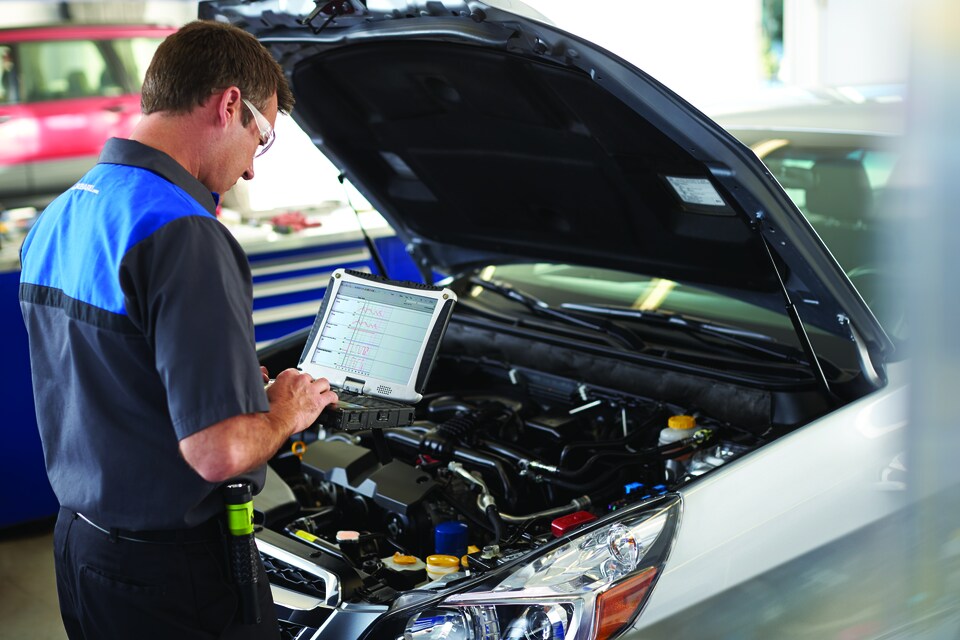 For drivers seeking a new and innovative vehicle model near Birmingham, Prattville, and Millbrook, AL, rest assured that our line of Subaru models in the new inventory here at Montgomery Subaru has the power and efficiency you've been searching for in a new car purchase. The renowned Subaru Boxer engine provides reliable performance for Alabama drivers commuting between the areas of Tuskegee and Montgomery but how does it function, and what makes it different than other car brand engines? Here's a brief rundown of how the Subaru Boxer Engine works.
For Fifty years and counting, the Subaru Boxer engine has produced drivers with high-quality performance and efficiency. It functions smoothly with a horizontally opposed design versus an inline engine, which creates fewer points of power transfer and in turn, increases fuel efficiency. With the low center of gravity placement, not only does it optimize weight distribution throughout the vehicle, but the Subaru Boxer engine offers enhanced stability and handling for a variety of road surfaces.
The way that the Subaru Boxer engine is symmetrically set up creates more balance and less vibration when in motion. Unlike V-shaped engines that lack the symmetrical balance of a Boxer model engine, drivers can look forward to a sporty style commute with optimized efficiency and handling.
When you're ready to experience just how the Subaru Boxer engine performs for yourself, feel free to schedule a test drive of any of the Subaru models in our new inventory by calling us at (888)441.1402.