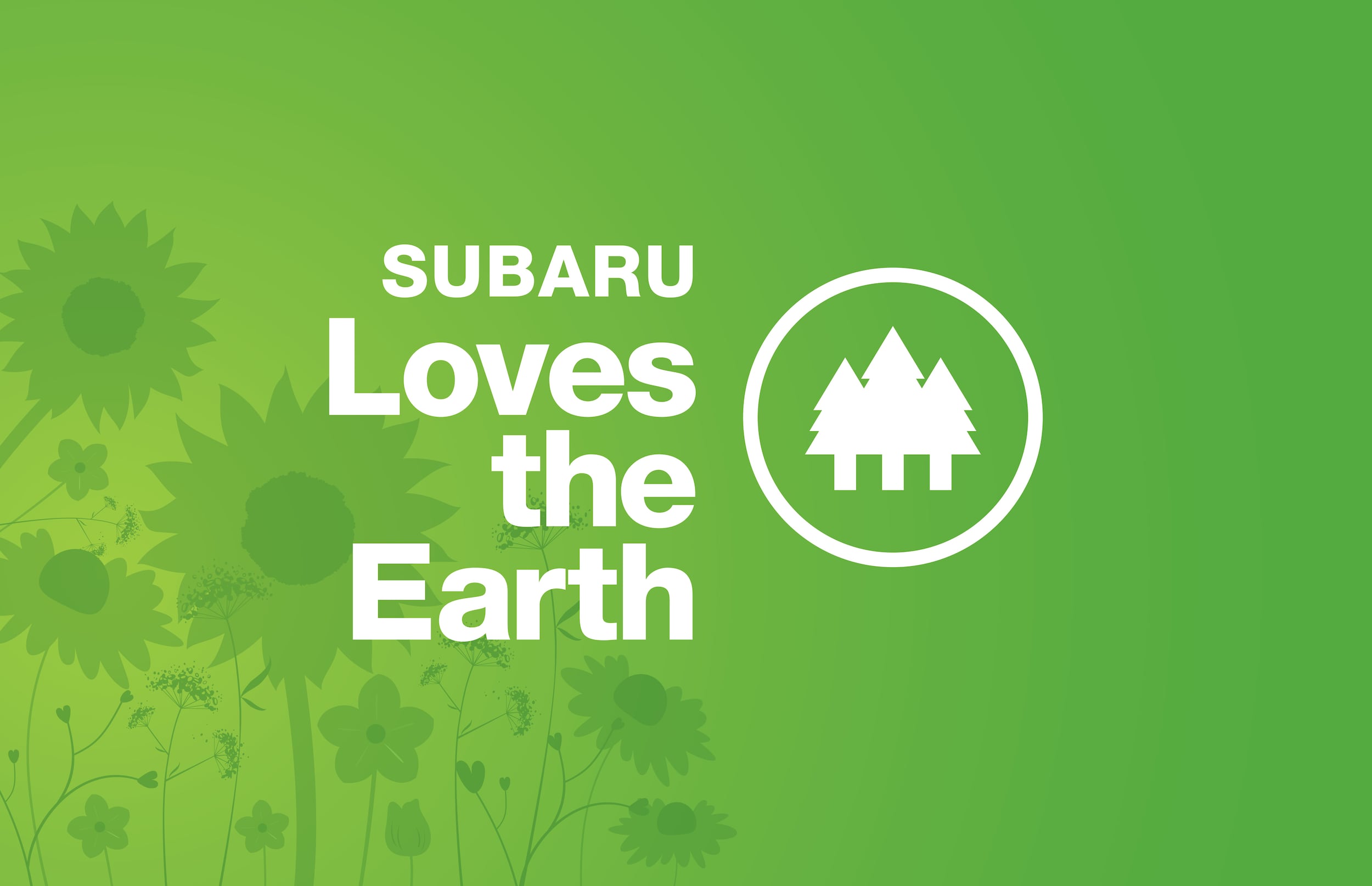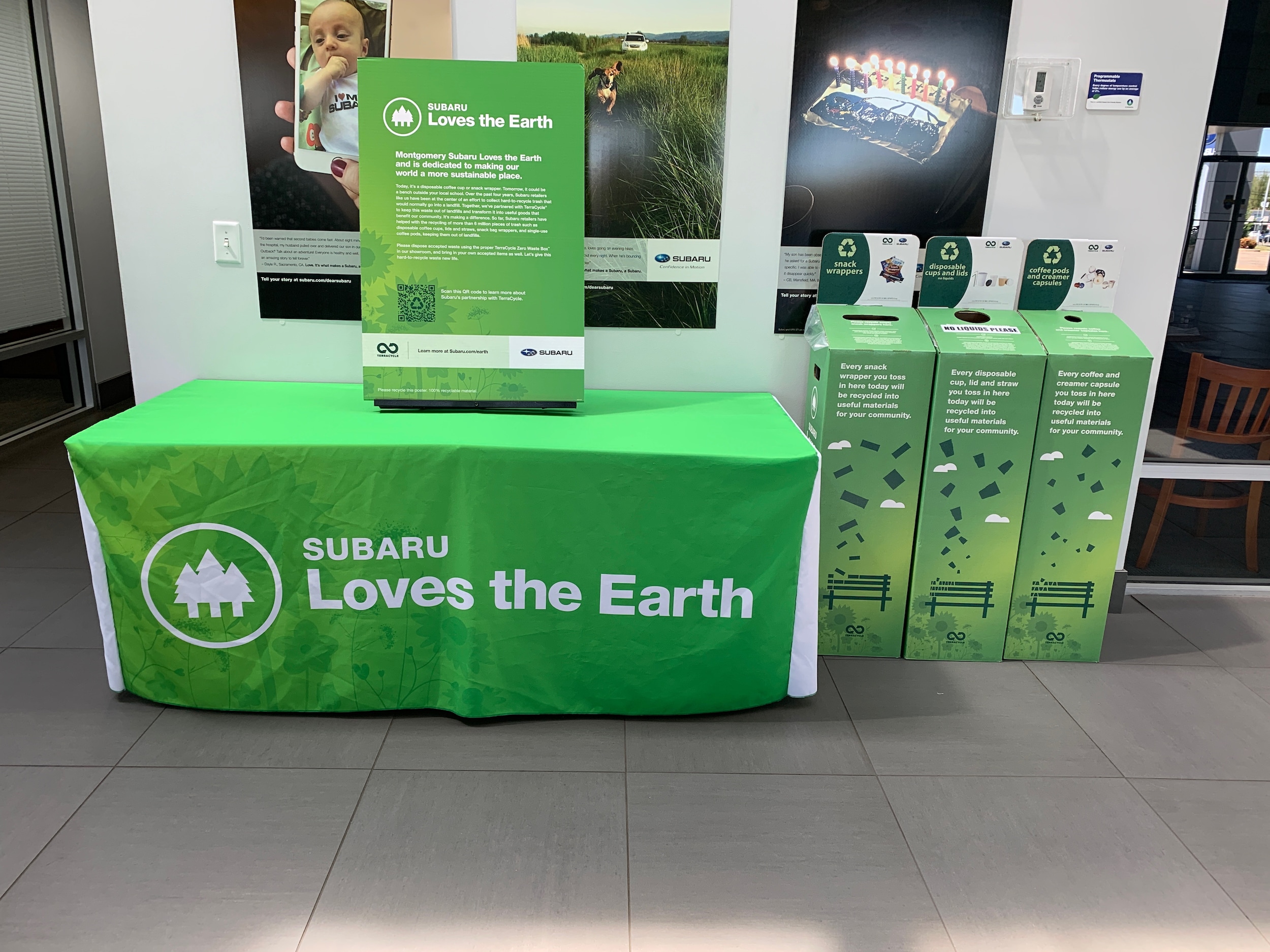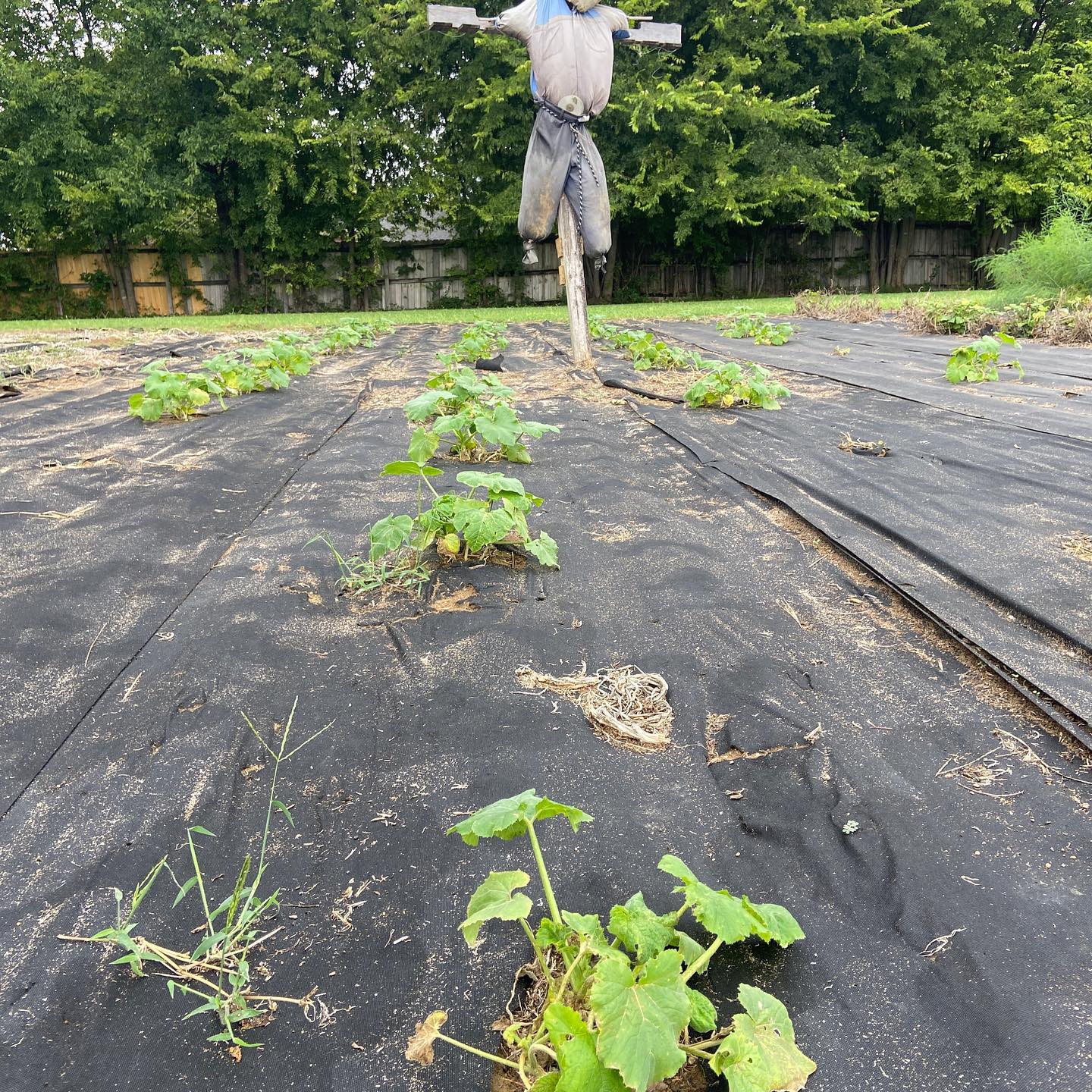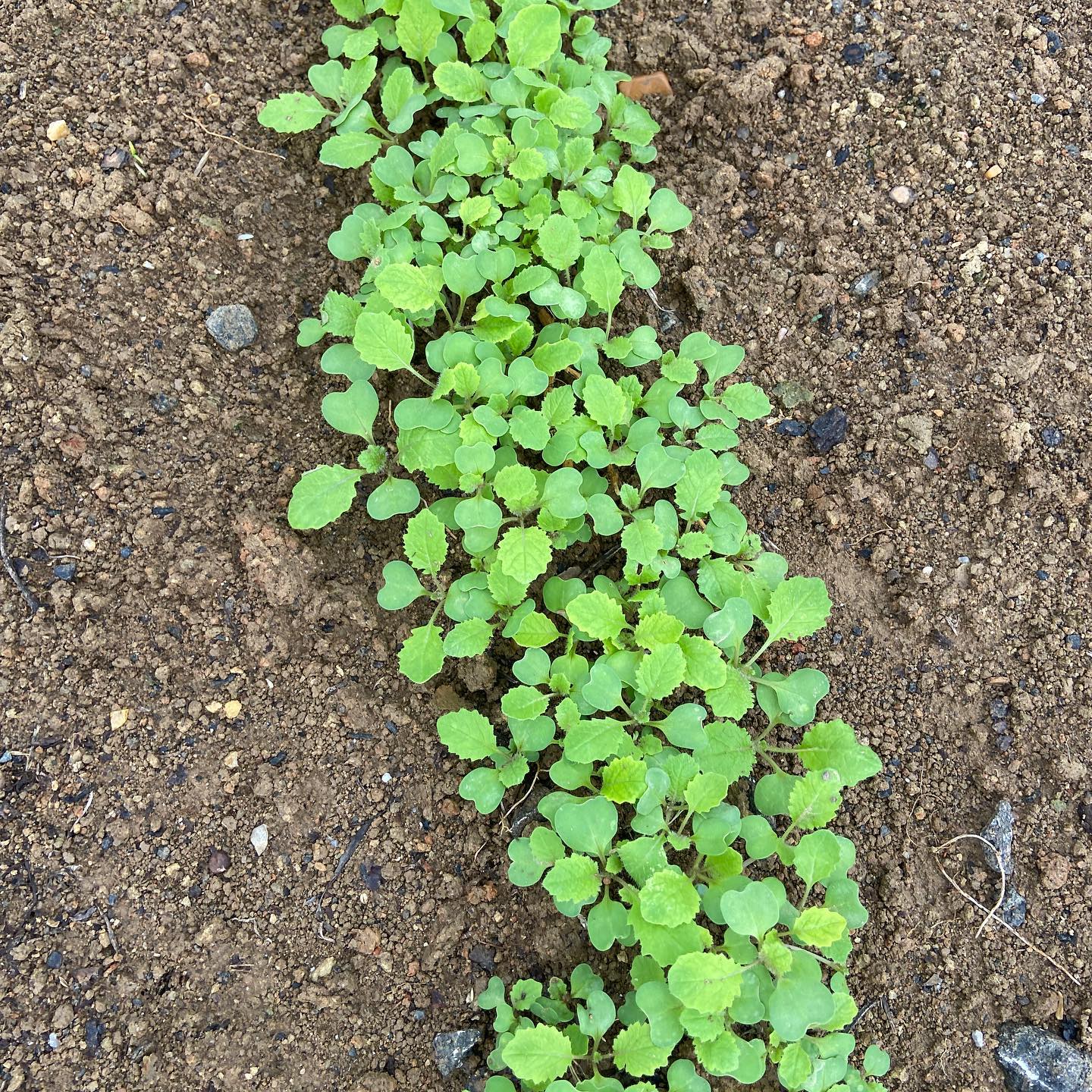 Montgomery Subaru Loves the Earth
We love to see Montgomery thrive, and we feel that taking care of our environment around us will allow for our city to be a better place. At our dealership, we go above and beyond to collect recyclables like plastic, metal, paper, and cardboard. In addition, we collect hard-to-recycle items such as snack wrappers, coffee pods, cups, lids and straws. These special items are sent off to Terra-Cycle,  pelletized and turned into park equipment! 
In addition, we have been planting a bi-annual garden on our property for over 5 years now. We believe that Alabama has the best growing conditions in the summer, and we have the opportunity to make a difference by offering fresh, nutritious and sustainable vegetables for staff, customers and local charities. Next time you're in for service or looking at a new Subaru, be sure to ask about our garden and we would be happy to take you on a tour!  
Montgomery Subaru

3000 Eastern Blvd
Montgomery, AL 36116