The 2023 Subaru Love Promise Customer and Community Commitment Award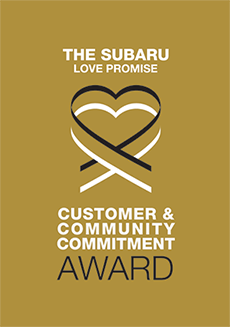 We've been nationally recognized for our dedication to our customers, our community, and the Subaru Love Promise.
We're honored to receive the 2023 Subaru Love Promise Customer and Community Commitment Award. This award nationally recognizes elite Subaru retailers who provide an exceptional customer experience at every interaction with Subaru. These retailers have also demonstrated an outstanding commitment to supporting passions and causes in their local communities in important areas such as the environment, community, health, education, and pets.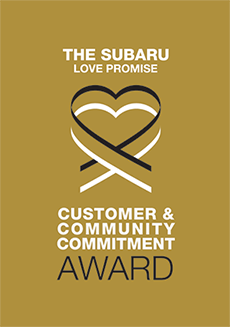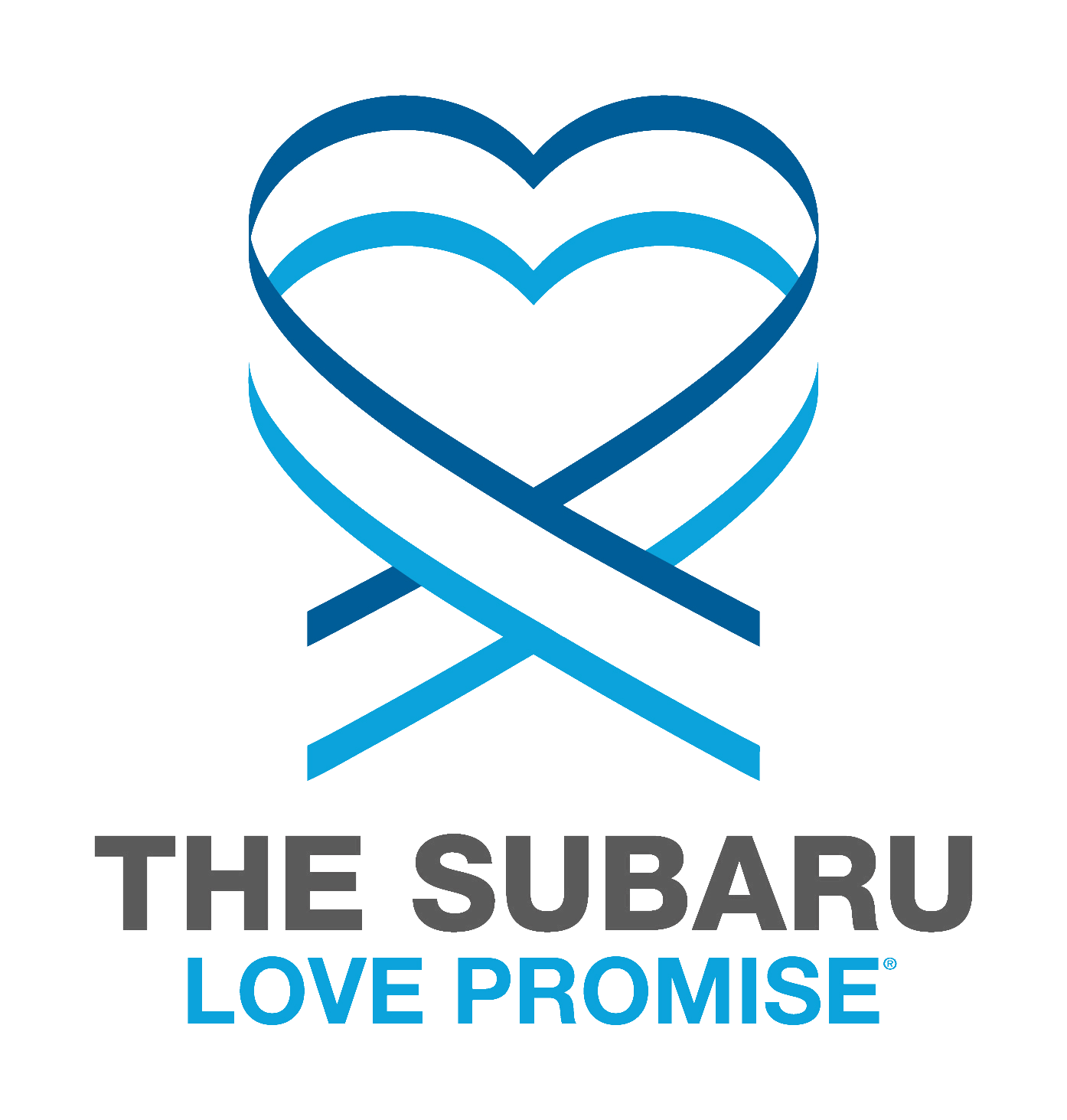 What is the Subaru Love Promise?
Subaru and our retailers believe in making the world a better place and the Subaru Love Promise is our vision of respecting all people. This is our commitment to show love and respect to our customers and to work to make a positive impact in the world.
How is Montgomery Subaru dedicated locally to the Love Promise?
Our Love Promise can be seen in various partnerships with local charities and non-profits. We're grateful for the opportunity, not only to be a part of our community, but to serve it as well.
Montgomery Humane Society
Montgomery Public Schools
Montgomery Area Council on Aging, Friendship Mission
Love Promise Stories from Montgomery Subaru
Subaru and Montgomery Subaru believe in making a positive impact on the communities in which we live and work. We uphold that belief through our Love Promise Community Commitment. Every month, we select inspiring stories from customers and partners from around our area who strive to support our collective commitment and feature them here
Pawty at Puppy Palooza - Megan C
We had a great time at Puppy Palooza this year! This event is held yearly at the Shoppes at Eastchase, and it is a huge fundraiser for the Montgomery Humane Society. Many pet vendors come out to the event to sell products and host pet-friendly activities. We couldn't have held the event without the support of Montgomery Subaru, who was the presenting sponsor. We had a great pawty that day, and adopted out five dogs! That alone is a huge success for any day at the shelter. In addition, Montgomery Subaru made custom engraved pet tags with a $5 donation, of which all the proceeds went to the Montgomery Humane Society. They also gave out great Subaru branded dog giveaways. We couldn't have had such a successful event without the support of Montgomery Subaru. So many dogs left the event happy and some even found their furever homes.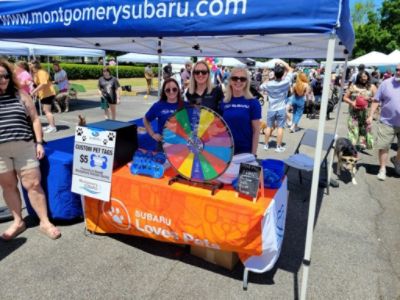 ---
Share the Love - Lea T
The Montgomery Humane Society was so honored to be chosen once again for the Subaru Share the Love® Event. Thanks to our great partnership with Montgomery Subaru, we received a check for $7,530 for our homeless pets. These funds will go towards spaying/neutering, microchip and vaccinations, it will save so many lives and help find forever homes for these beautiful pets.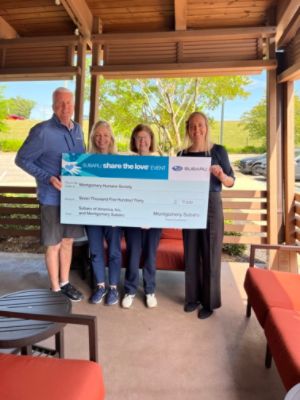 ---
Earth Day Recycling at Herb Day - Megan C
On April 22, Montgomery Subaru sponsored Alabama Herb Society's Herb Day. This event draws several thousand people to support local nurseries, food vendors, and craft makers in celebration of Earth Day. Montgomery Subaru also brought their TerraCycle® collection bins to collect hard to recycle items (snack wrappers, cups, lids) that were being used in concessions. These items will be sent to a facility that pelletizes to a plastic and then turned to park materials. This recycling contribution was a great tie in to our efforts on Earth Day. Herb Day was the best ever, and Montgomery Subaru contributed to its success.
---
Montgomery Subaru Supports Hearts for Children Gala - Megan C
This February, Montgomery Subaru sponsored the Montgomery Capital Rotary Club's Hearts for Children Gala. This event benefitted the Montgomery Capital Rotary Club Disaster Relief Initiative and Lunches for Learning, which provides funding for children in Honduras to receive a free daily lunch at school. This fundraiser event would not be successful without the support of sponsors like Montgomery Subaru. We hope to continue this event and partner with Montgomery Subaru to help different childrens organizations yearly.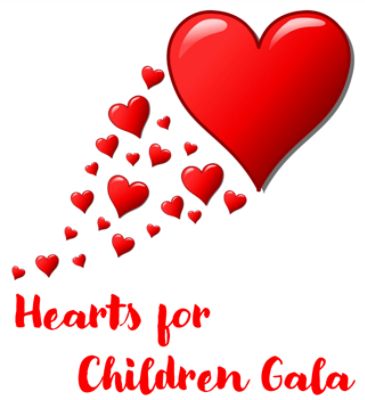 ---
Subaru: Sharing the Love with a Community Garden - Traci H
Subaru USA is a nationwide partner of Meals on Wheels America and the largest automotive donor to Meals on Wheels. Subaru has helped deliver over 2.5 million meals to seniors around the country. In January 2022, The Montgomery Area Council on Aging (MACOA) benefitted from this outstanding relationship with the local dealership, Montgomery Subaru, as they partnered with MACOA to serve local seniors with a community garden. This garden provided fresh produce such as tomatoes, cucumber, zucchini, yellow squash, green beans, okra, eggplant, hot/mild peppers, and more. Employees of the local dealership created the garden behind their building. Because of this community garden, MACOA was able to distribute locally grown produce to Meals on Wheels clients. "A lot of these seniors are in areas where they don't have access to fresh produce and fresh foods," said MACOA. MACOA is happy to have Montgomery Subaru as a treasured partner in the fight to end hunger and isolation in Central AL.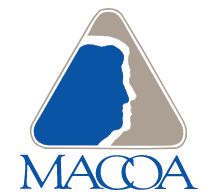 ---
Montgomery Subaru Silver Sponsor for Crimestoppers - Tony G
On October 14, 2022 the Central Alabama CrimeStoppers Golf Tournament was held at Robert Trent Jones Golf Course. Montgomery Subaru signed up to be a Silver Sponsor which allowed us to raise more money than ever for our cause. The annual golf tournament is our largest fundraiser, and it allows us to continue to grow different outreach programs and support our mission of preventing crime in the Central Alabama area. Montgomery Subaru has committed to this fundraiser for over 5 years and we truly appreciate their continued support of Central Alabama Crimestoppers. Since initiated in 1997, CACS has contributed to 7,853 filed charges and apprehending 2,724 fugitives. Our program brings together law enforcement, media, and the community to stop, solve and prevent crime.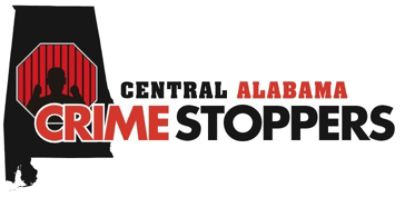 ---
Subaru Sponsors Howl-O-Ween Festival - Megan C
We had spooky fun at this year's Howl-O-Ween Festival sponsoring the Chick N Pups Canine Crusade, an animal rescue in South Alabama. Montgomery Subaru was a top sponsor and helped make this a successful first run. Montgomery Subaru brought out dog giveaways for every attendee, including Chewbaru toys, frisbees, tennis balls, and waste bag holders. In addition, they brought out their engraving machine and made custom tags for a $5 donation to Chick N Pups Canine Crusade. They raised an additional $50 toward their cause.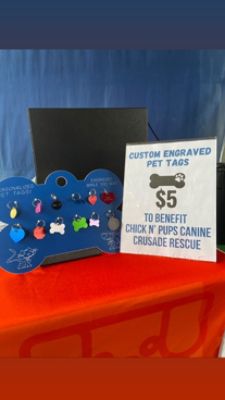 ---
Montgomery Subaru Loves Pets - Lea T
Thanks to our partnership with Montgomery Subaru, we had a special adoption event at our shelter on October 8, 2022 where we were able to reduce our adoption fees. Megan Campbell from Montgomery Subaru came to our shelter and made custom name tags for each pet that was adopted and gave some great giveaways. Thanks to Montgomery Subaru, we had 10 adoptions that day and the majority of them were adult dogs which are usually the last to be adopted. We love our partnership with Montgomery Subaru, they give back to the community in so many ways and they certainly helped save so many pets lives at our event.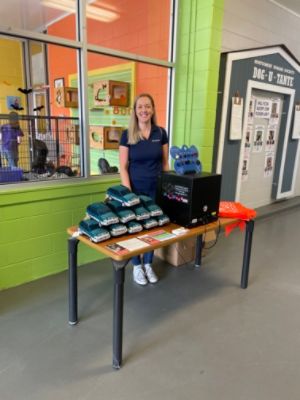 ---
Garden Share Goes a Long Way at Montgomery Subaru - Megan C
For the last seven years, the plot of land behind Montgomery Subaru has been used for the betterment of people's lives in a community garden. Each year, the space has grown to what is now a 1/8 acre space of Alabama-grown vegetables. It started as a way for employees and customers to take home nutritious food to their families. As the garden grew, there were more opportunities for this space to "give back." Throughout the years, Montgomery Subaru has donated thousands of pounds of vegetables to various local charities. In 2022 they started a formal "Garden Share" to support the Montgomery Council on Aging, a local Meals on Wheels charity and Friendship Mission, a local homeless shelter. In summer 2022, the dealership staff planted 52 tomatoes, 8 eggplant, 16 bell pepper, 5 hot peppers, 3 rows green beans, 60 zucchini, 30 yellow squash, 28 cucumber, and 2 rows of okra. The garden has not only been a great team-building exercise for the staff, but its harvest also provides a great amount of nutritional value to those who need it most.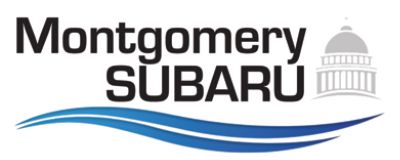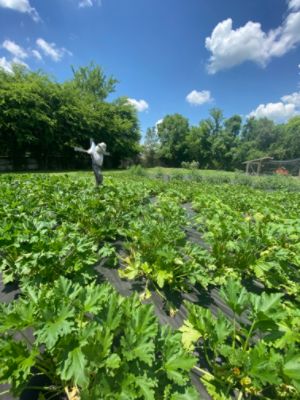 ---
Montgomery Subaru Major Sponsor for Puppy Palooza - Lea T
On April 30, 2022, The Shoppes at Eastchase held a Puppy Palooza benefiting the Montgomery Humane Society. Montgomery Subaru didn't hesitate to be the major Sponsor for this event. The great staff at Montgomery Subaru set up a vendor tent making customized dog tags for donations to MHS and giving away prizes, with their commitment and support the Montgomery Humane Society was able to adopt 9 dogs at this event.

---