Montgomery Subaru

Auto Service Center | Serving Central Alabama

Montgomery Subaru has the technology and staff to make your Subaru run like new. Our factory-trained technicians are the best in the business and have the skills to correctly diagnose and repair your Subaru right the first time. And we do it with genuine Subaru parts! Whether you purchased a new 2019-2020 Subaru or used car from our dealership in Montgomery or elsewhere, feel free to bring your vehicle to us with any issues you may be experiencing, or just come in for a regular check-up.


Montgomery Subaru is conveniently located at 3000 Eastern Blvd, Montgomery, Alabama, 36116. Our staff is ready to work for you. Schedule an appointment today by filling out our online service appointment form, or give us a call!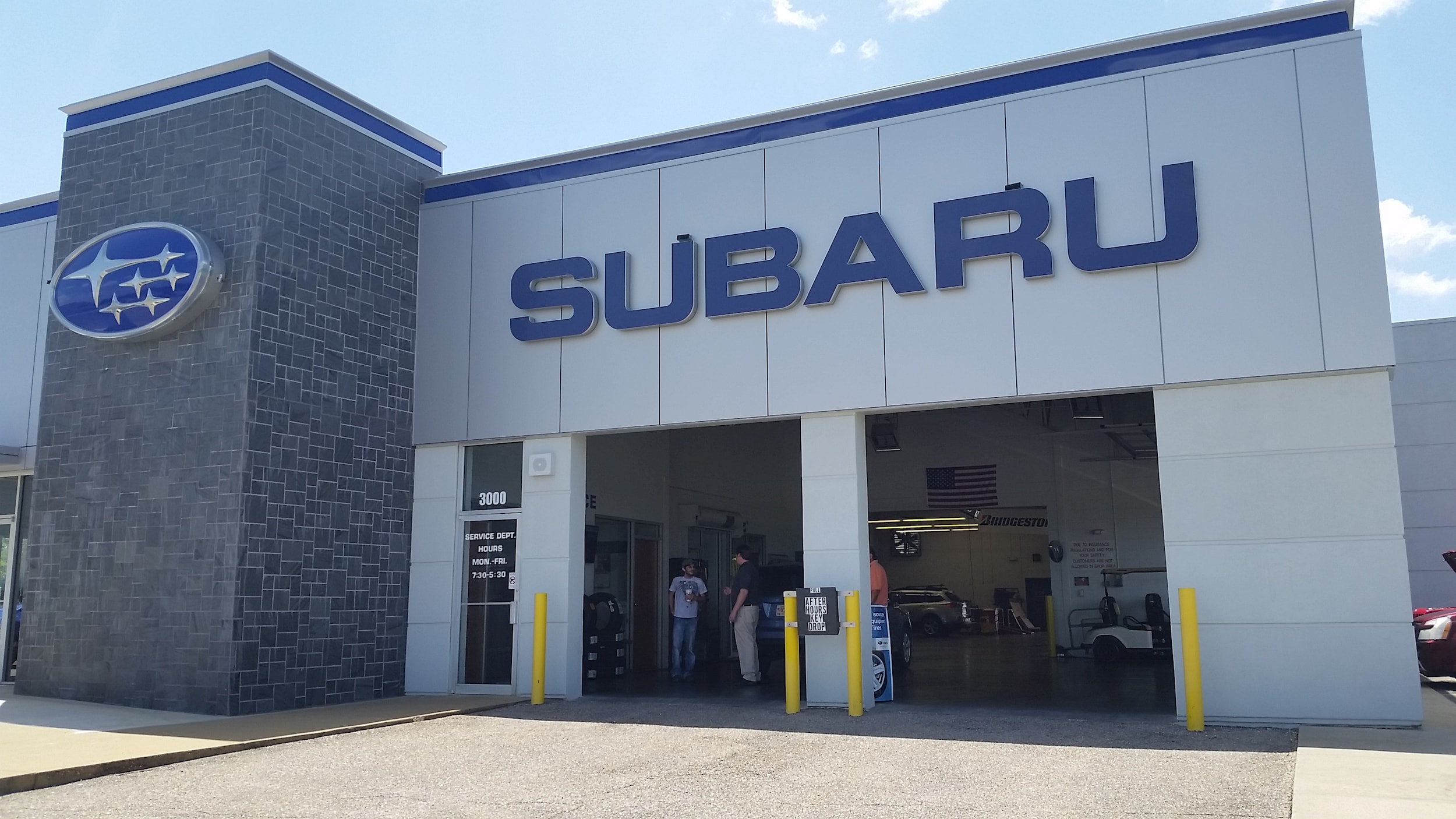 Montgomery Subaru Specializes in Subaru Car 
Repair and Service & Maintenance
Some of the most common repairs and services are:    

Subaru Brake Repair
Subaru Oil Changes
Subaru Coolant Maintenance
Subaru Tire Repair, Rotation and Replacement
Subaru Battery, Ignition and Starter Service
Subaru Electrical System Service
Subaru Fuel System Maintenance
Subaru Transmission Maintenance, Service and Repair
Subaru Exhaust Repair
Subaru Air Conditioning Maintenance